Malaika Arora-Arjun Kapoor Love Story: The love stories of many stars in Bollywood make headlines. Malaika Arora is also one of those stars whose love life has always been in the headlines. Malaika was married to Arbaaz Khan, which lasted 19 years and then with mutual consent, both of them got divorced in 2017. There were many speculations of divorce, one of which was that Malaika's closeness with Arjun Kapoor started increasing.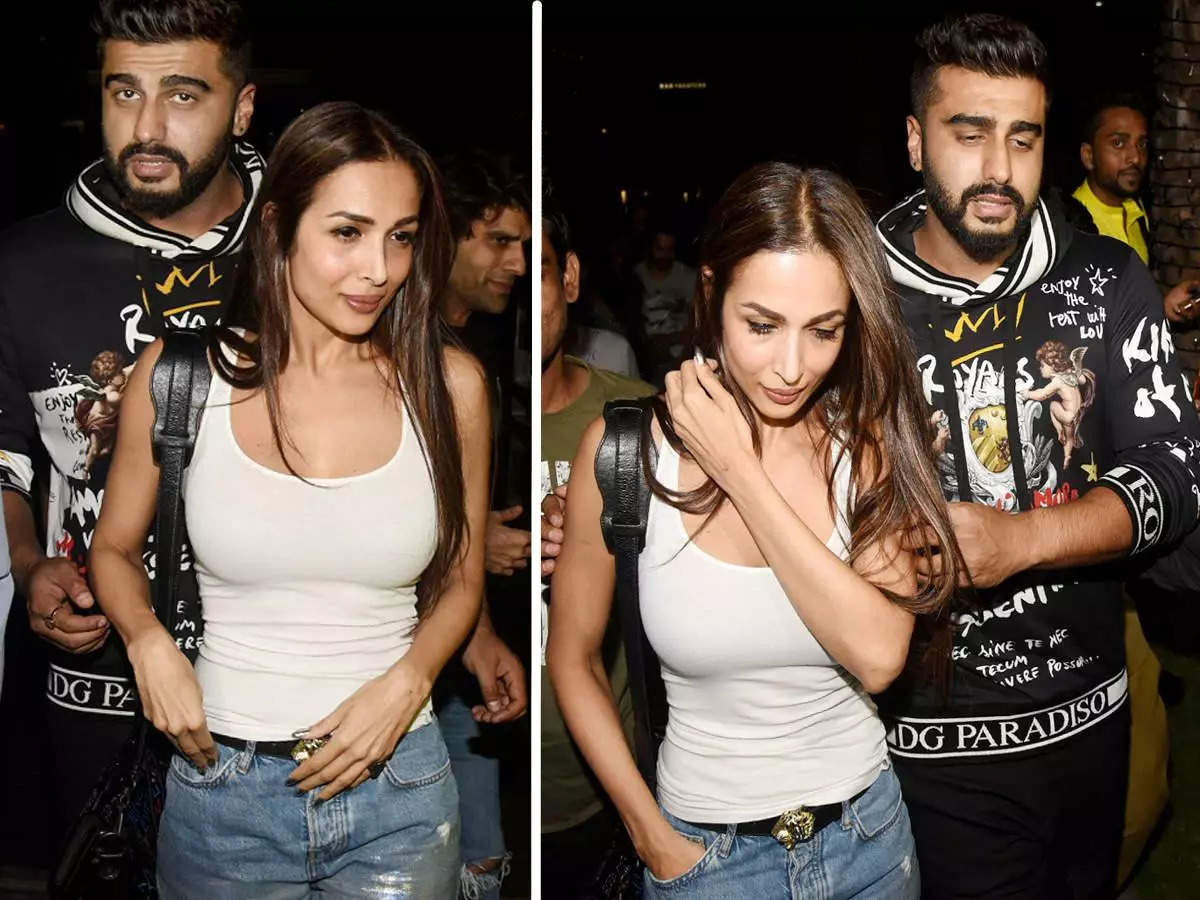 Malaika made her relationship with Arjun official as soon as they got divorced, which shocked everyone. In fact, after the divorce, the discussions of their love had become common in Bollywood. Both were seen together on many occasions. After this, both of them started going on vacation together, at first both used to do so secretly but then soon they shared their pictures together on social media and gave the signs of being in love to the world.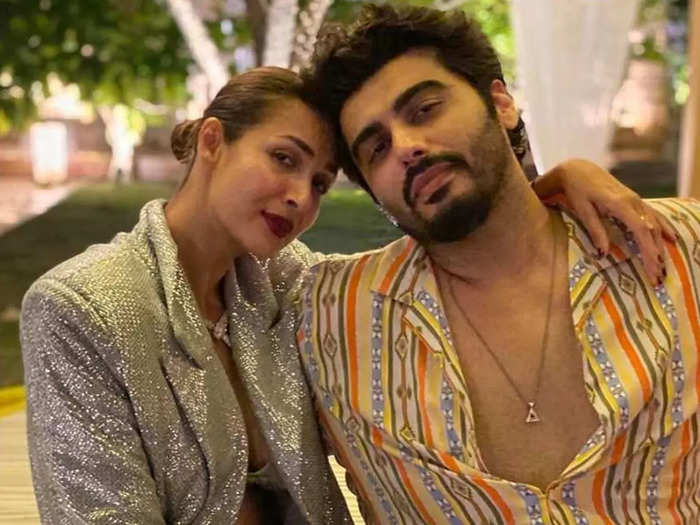 After this, in an interview, Arjun explained the reason for making the relationship official and said, we could come out openly because the media gave us that dignity. Media has always been respectful, kind and honest towards us. That's why we also felt comfortable. We cannot sit inside the house because we are hiding which we are not doing. We want to live a normal life. I do not want to disturb my neighbors nor do I want to disturb her (Malaika) neighbors. We are not doing anything wrong. Let us tell you that four years have passed since Malaika and Arjun's relationship and their strong bonding keeps making headlines from time to time.
Arbaaz Khan-Malaika Arora came close during the shooting of Ed, 19 years of relationship ended in divorce